WE HAVE A SPECIAL DEAL FOR YOU!
CBD Kratom has opened our first location in New York City. To celebrate, we are offering a special, limited time deal.
Present the coupon below in our 14th Street store and receive $10 off your purchase of $30 or more.
Present this coupon at the store to get $10 off your $30 purchase.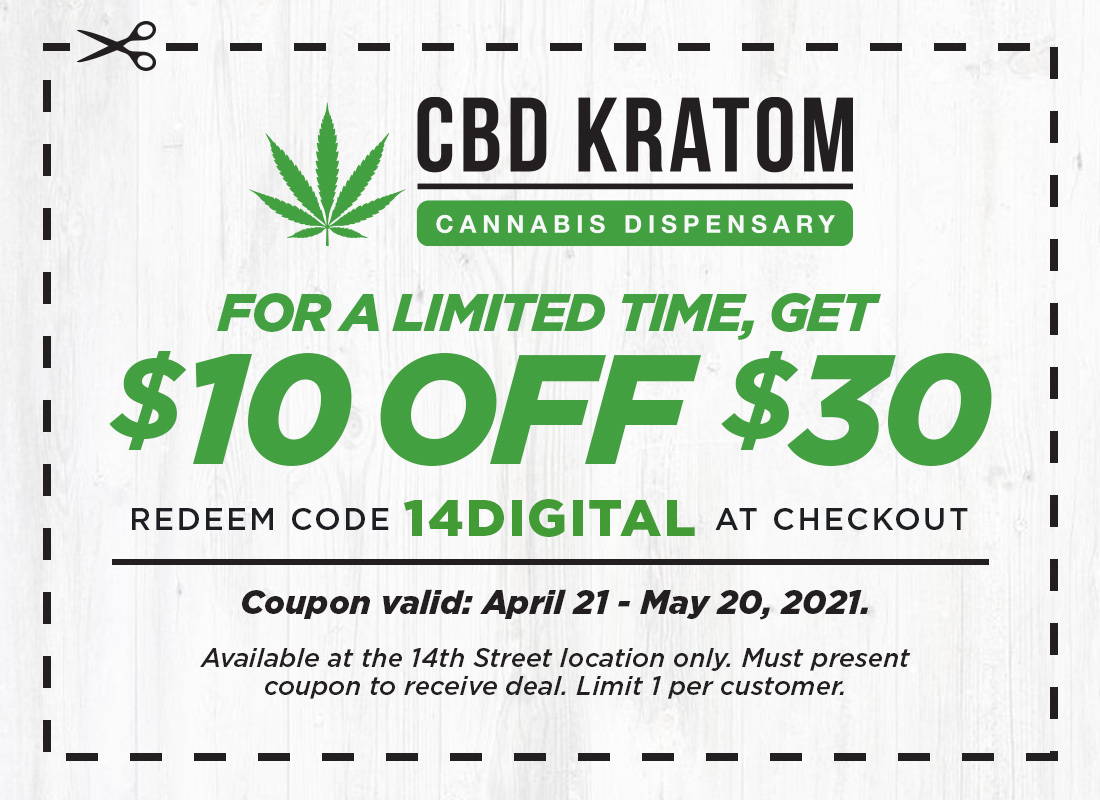 Learn more about CBD, Kratom and Δ8-THC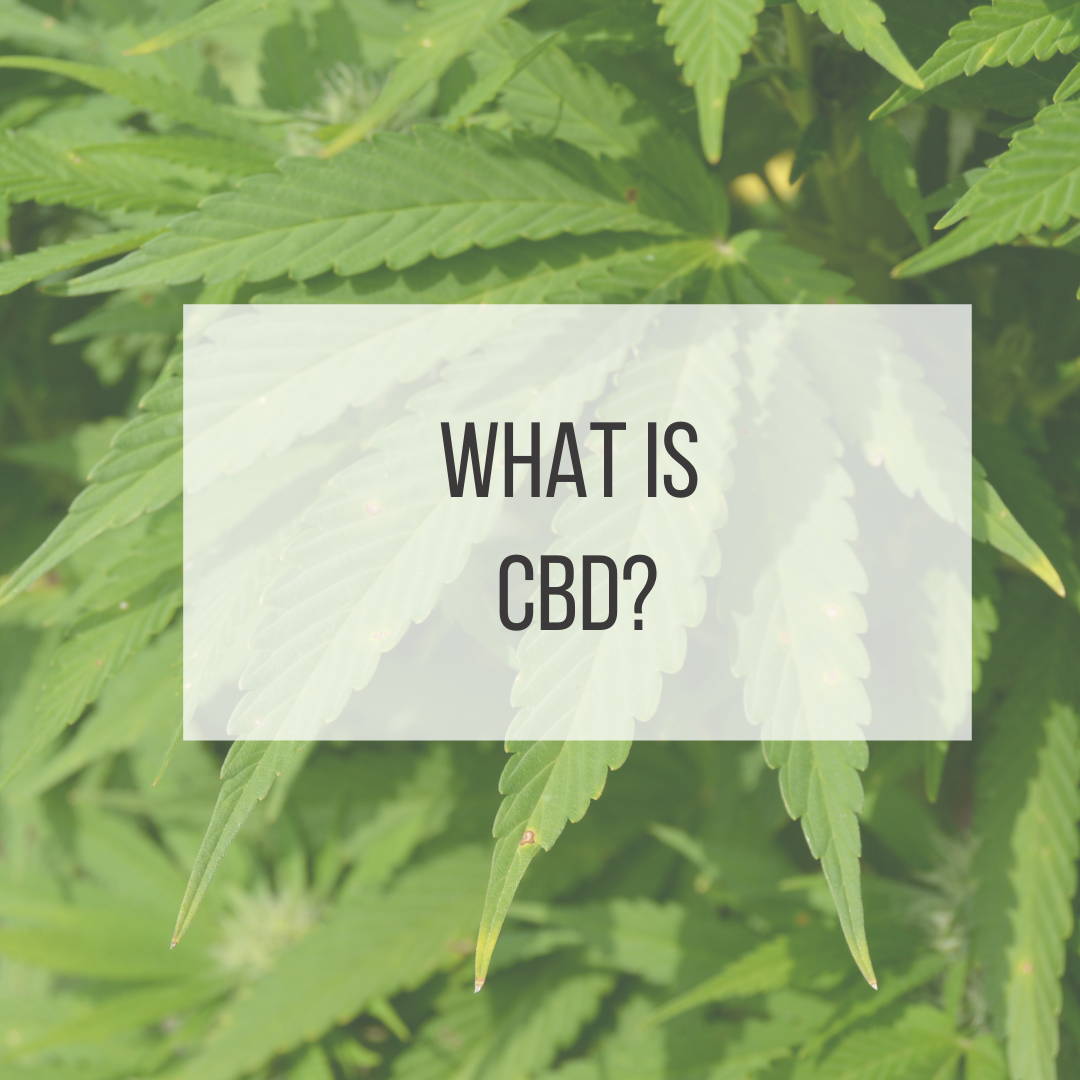 CBD is a safe, non-addictive substance derived from a natural chemical compound active in the hemp plant. It offers a variety of health benefits that reduce anxiety, pain, and sleeplessness without producing a 'high' for the user.
Kratom is a relative of the coffee family and native to Southeast Asia where it was used for many years as a natural pain killer. Its active alkaloids ingredients can offer pain relief, energy, immune boost & focus..
Have Questions? We Have Answers!
Set up a 1-on-1 consultation with a CBD Kratom expert.
We are now offering virtual, 15-minute free appointments with one of our CBD and Kratom expert staff through video or a phone call. Schedule an appointment and ask questions about products, dosages, and what product might be best for you so you can find relief now. Schedule your appointment today!