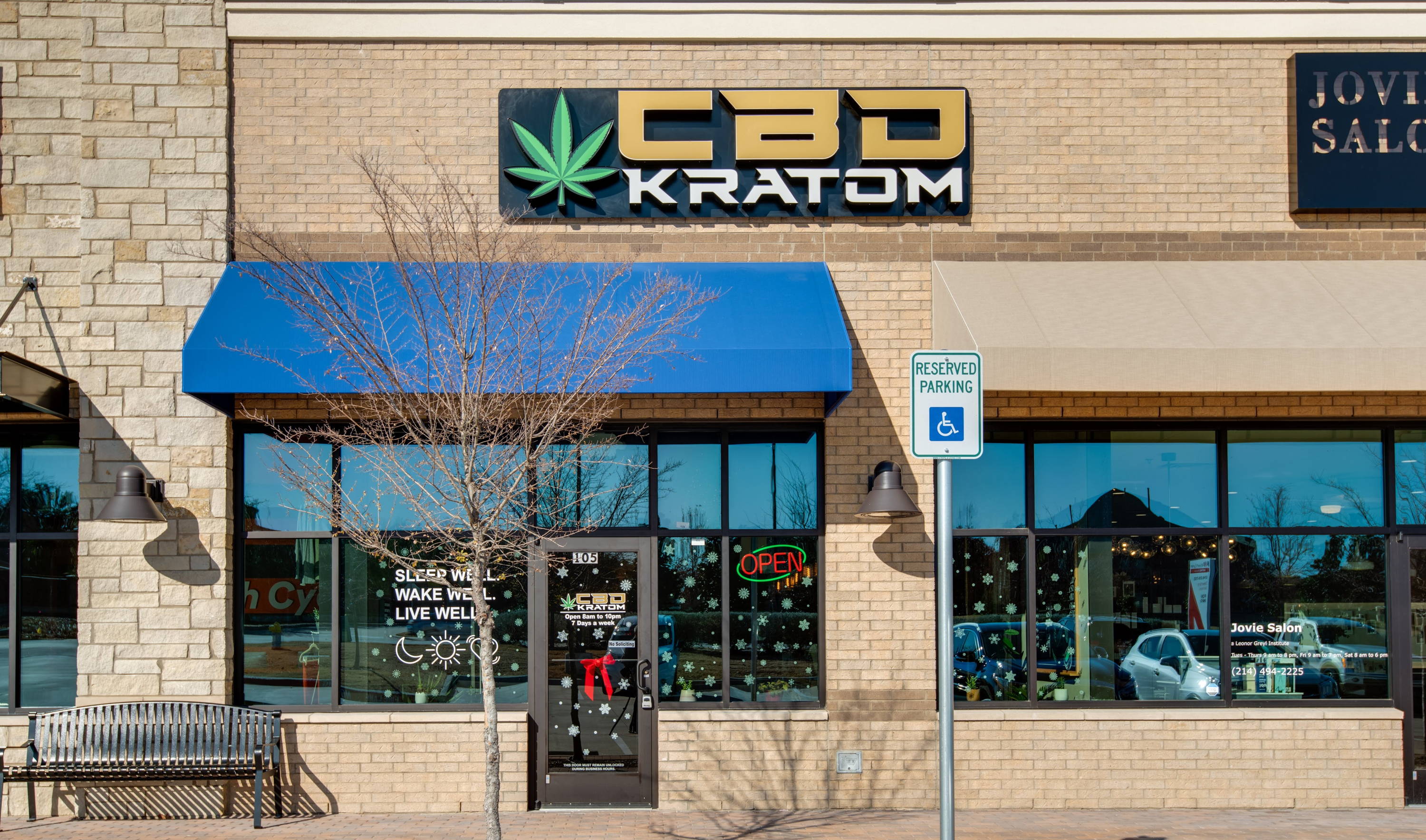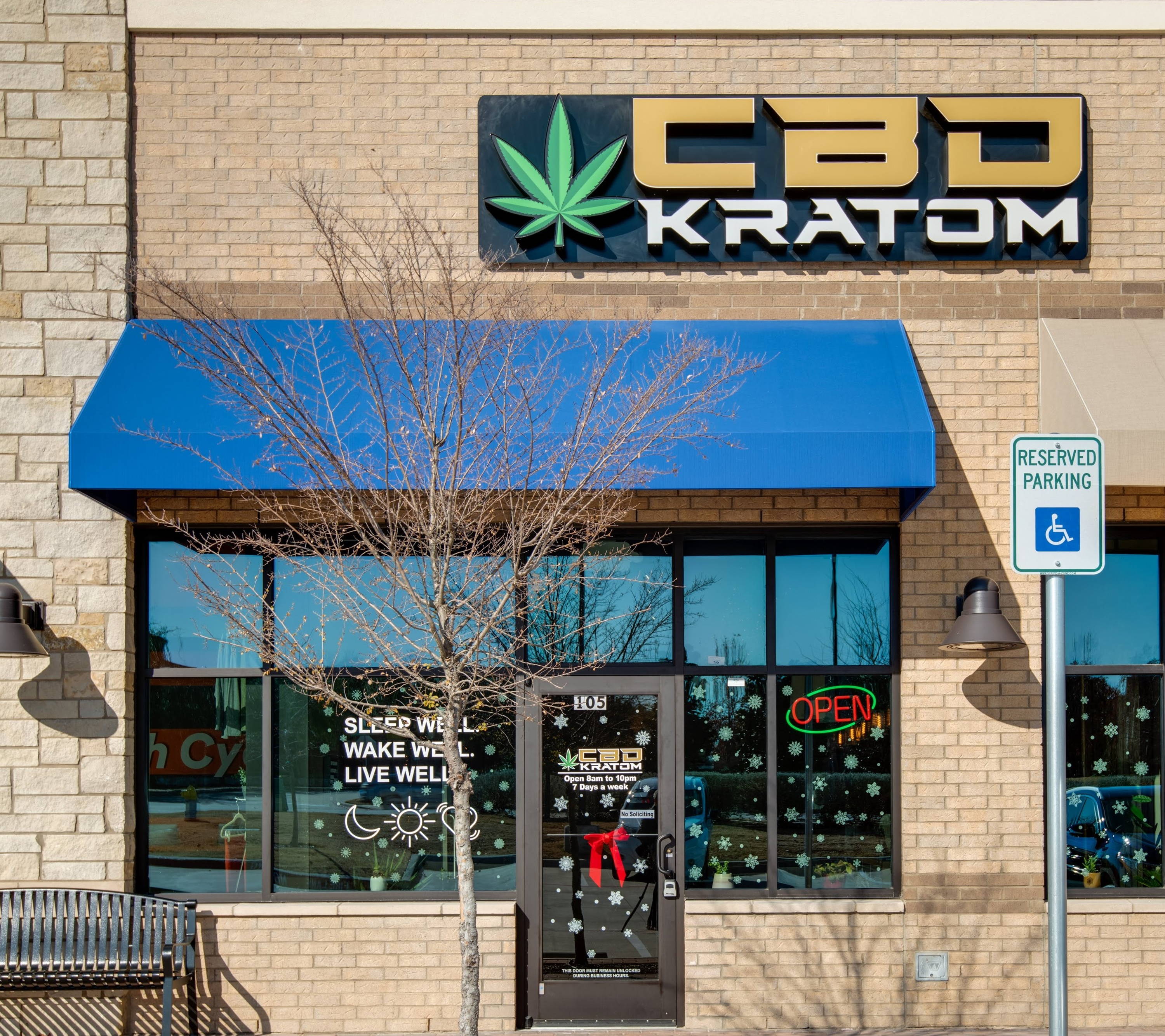 CBD Kratom is your one-stop shop for CBD, Kratom, and hemp products. We opened our first store in 2016 and now are the largest privately owned CBD and Kratom retailer in the United States, with over 50 retail locations and an online store. We are committed to providing our customers with the highest quality products, and helping them lead healthy and fulfilling lives. No matter if you are shopping in our stores or online, you will always find a wide selection of products paired with knowledgeable and helpful staff, to ensure you find the right products for your specific needs.
We are excited to be able to offer our customers more than 300 CBD products, including edibles, pain creams, tinctures, oils, skin care and pet treats, all grown naturally in Colorado and Oregon. Customers will also find more than 50 strains of pure Kratom sourced from Indonesia. We have very close relationships with farmers so we can guarantee the best products for our customers.
Experience our renowned customer service in person at one of our retail locations. Please note, all locations offer curbside pickup and in store shopping. Watch the video below for instructions on placing a curbside pickup order.