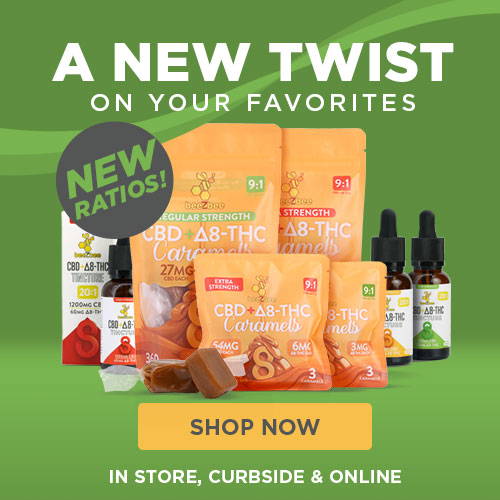 Free Shipping on orders $35 and over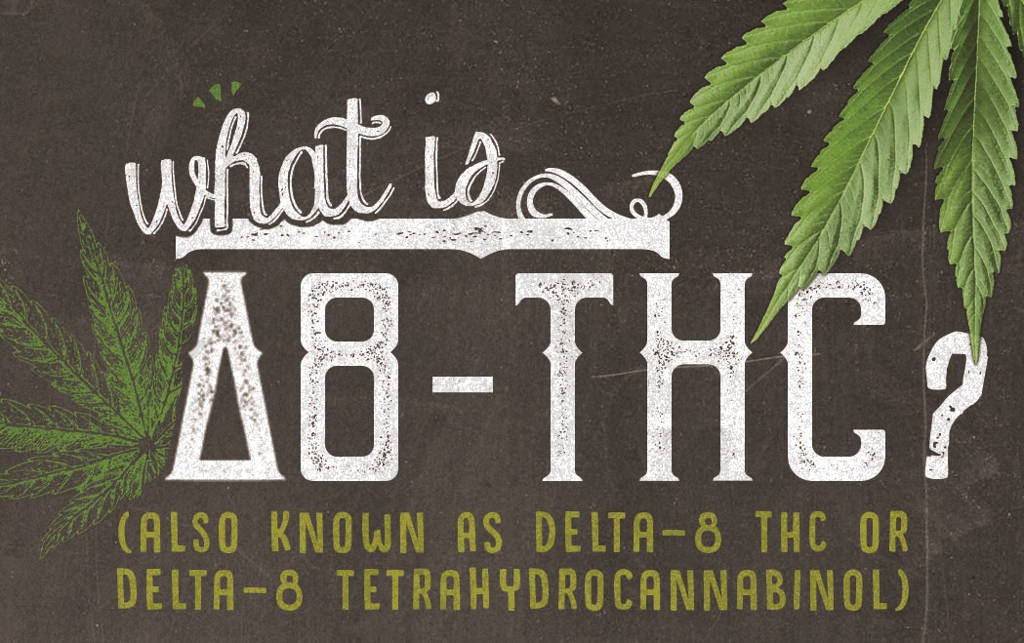 Δ8-THC is a natural cannabinoid with psychotropic properties. Δ8-THC shares a similar structure to Δ9-THC, commonly referred to as THC, often without the paranoia or anxiety side effects.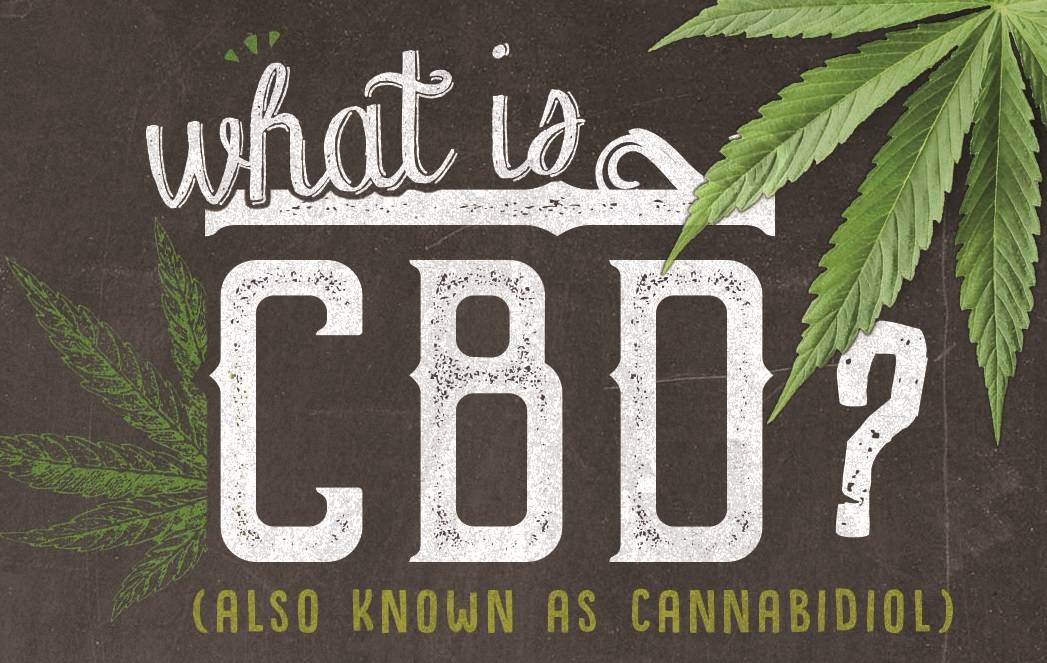 CBD is a safe, non-addictive substance derived from a natural chemical compound active in the hemp plant. It offers a variety of health benefits that reduce anxiety, pain, and sleeplessness without producing a 'high' for the user.
Have Questions? We Have Answers!
Set up a 1-on-1 consultation
with a CBD Kratom expert.
We are now offering virtual, 15-minute free appointments with one of our CBD and Kratom expert staff through video or a phone call. Schedule an appointment and ask questions about products, dosages, and what product might be best for you so you can find relief now. Schedule your appointment today!