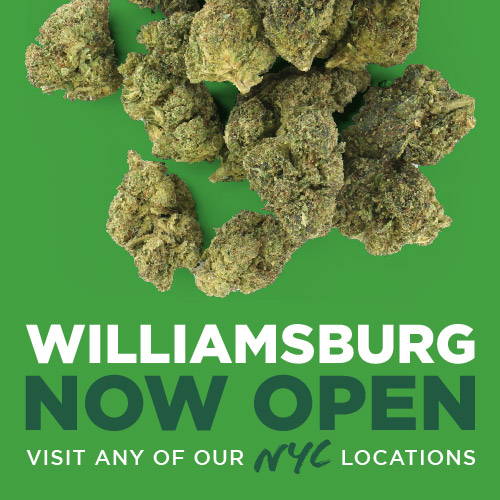 Print or screenshot this offer!
Present in-store to the store associate.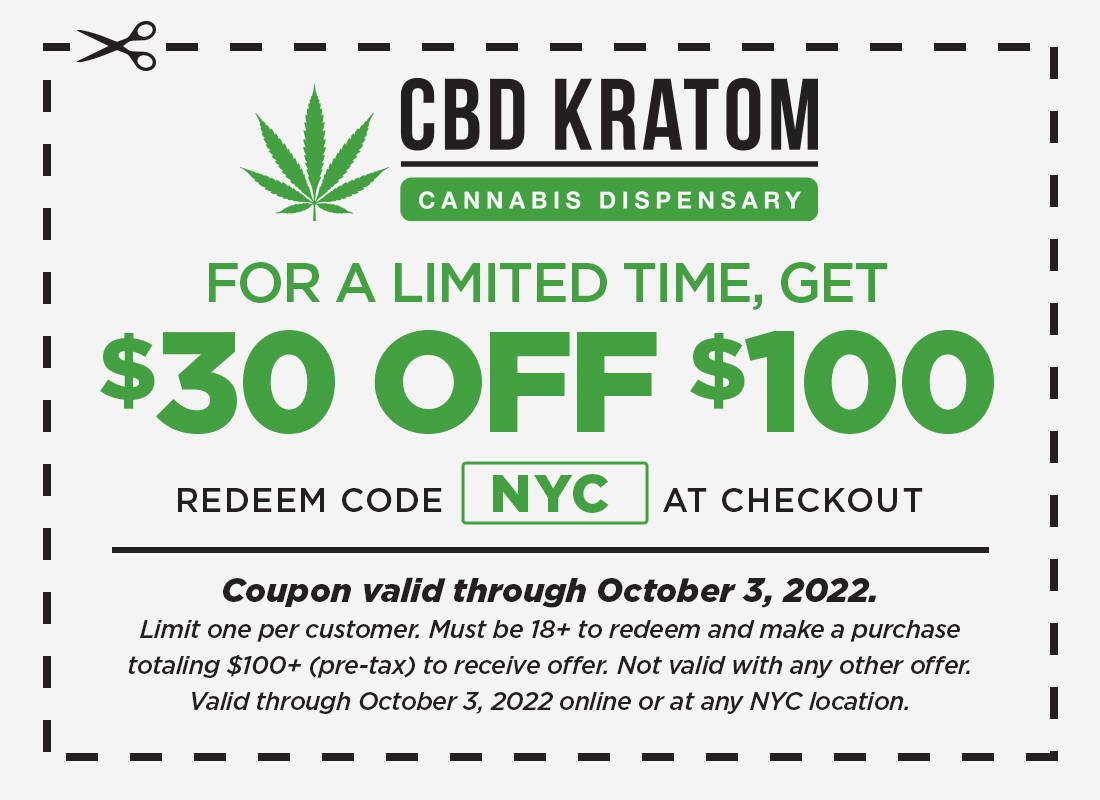 CBD Kratom is the leading-edge dispensary for CBD, kratom, delta-8 THC and other cannabis products. We offer over 600 cannabis and kratom speciality items along with in-store consultations to help you find the right product for you. CBD Kratom has 55 retail locations nationwide with 8 stores in the NYC area, come in today!