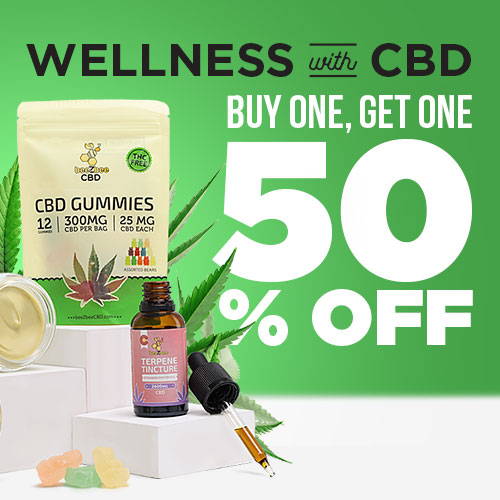 Offer valid on select products while supplies last. Offer ends August 8, 2021 at the end of regular store hours or 11:59pm CST online. Discount taken on lowest priced item. For online purchases, discounted item must be added to cart to redeem. Online offers cannot be combined. Offer not valid with any other offer.

Have Questions? We Have Answers!
Set up a 1-on-1 consultation
with a CBD Kratom expert.
We are now offering virtual, 15-minute free appointments with one of our CBD and Kratom expert staff through video or a phone call. Schedule an appointment and ask questions about products, dosages, and what product might be best for you so you can find relief now. Schedule your appointment today!