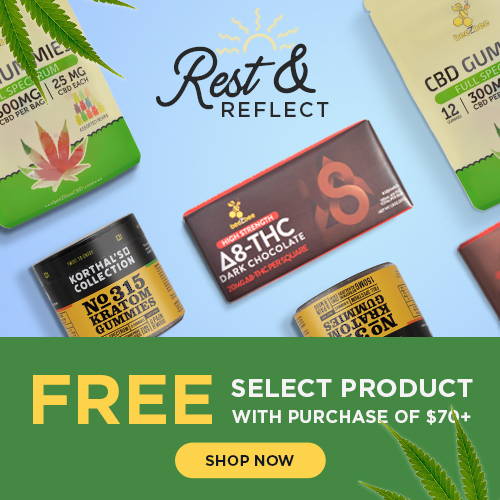 Offer valid on select products while supplies last. Must make a purchase totaling $70 or more (pre-tax) to receive offer. Offer ends September 7, 2021 at the end of regular store hours or 11:59pm CST online. For online purchases, free item must be added to cart to redeem. Limit 1 per customer per day. Offer not valid with any other offer.
Choose 1 of these select products for free when you spend $70+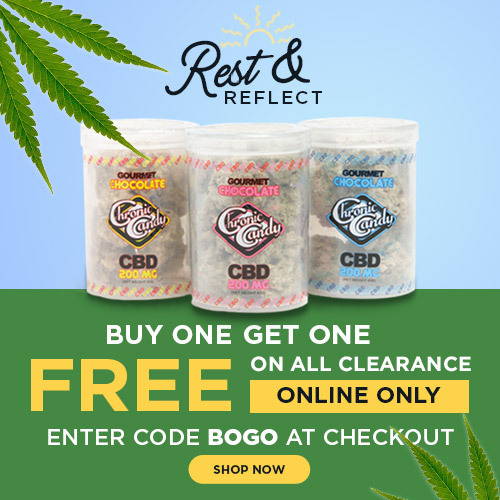 Have Questions? We Have Answers!
Set up a 1-on-1 consultation
with a CBD Kratom expert.
We are now offering virtual, 15-minute free appointments with one of our CBD and Kratom expert staff through video or a phone call. Schedule an appointment and ask questions about products, dosages, and what product might be best for you so you can find relief now. Schedule your appointment today!