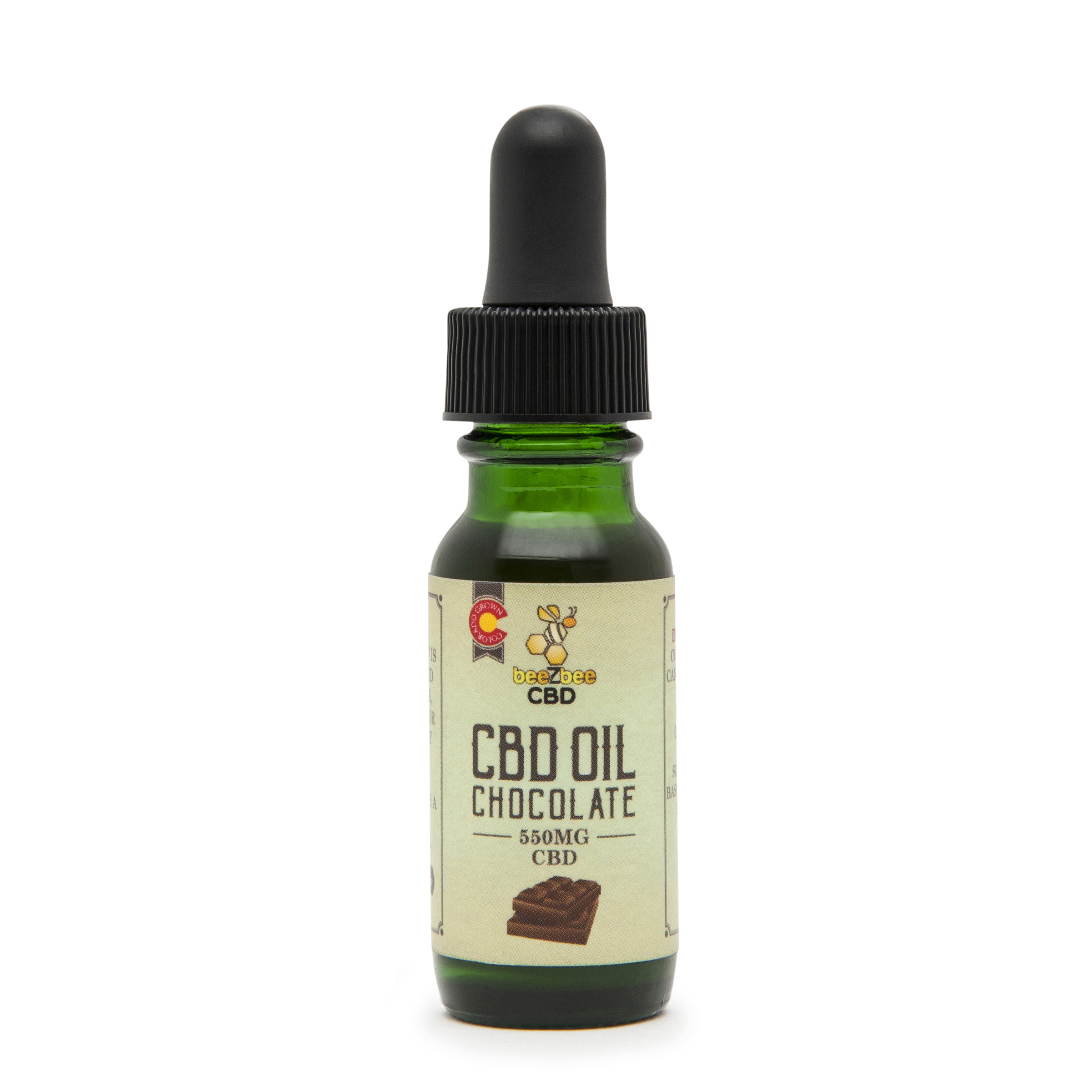 CBD Oils are a great way to start taking CBD because of the ease of use and accessibility. Plus, these beeZbee CBD oils contain essential oils and flavors like mint or vanilla. Simply put the oil under your tongue for about 30 seconds, swallow and you are done! Customers love beeZbee CBD oils because of their ease and convenience along with their pure ingredients - they don't have any artificial flavorings. And the dropper allows you to experiment with various dosages to find the optimal one for your particular needs. We recommend starting with the 550mg bottle and taking 4-5 drops a day to start.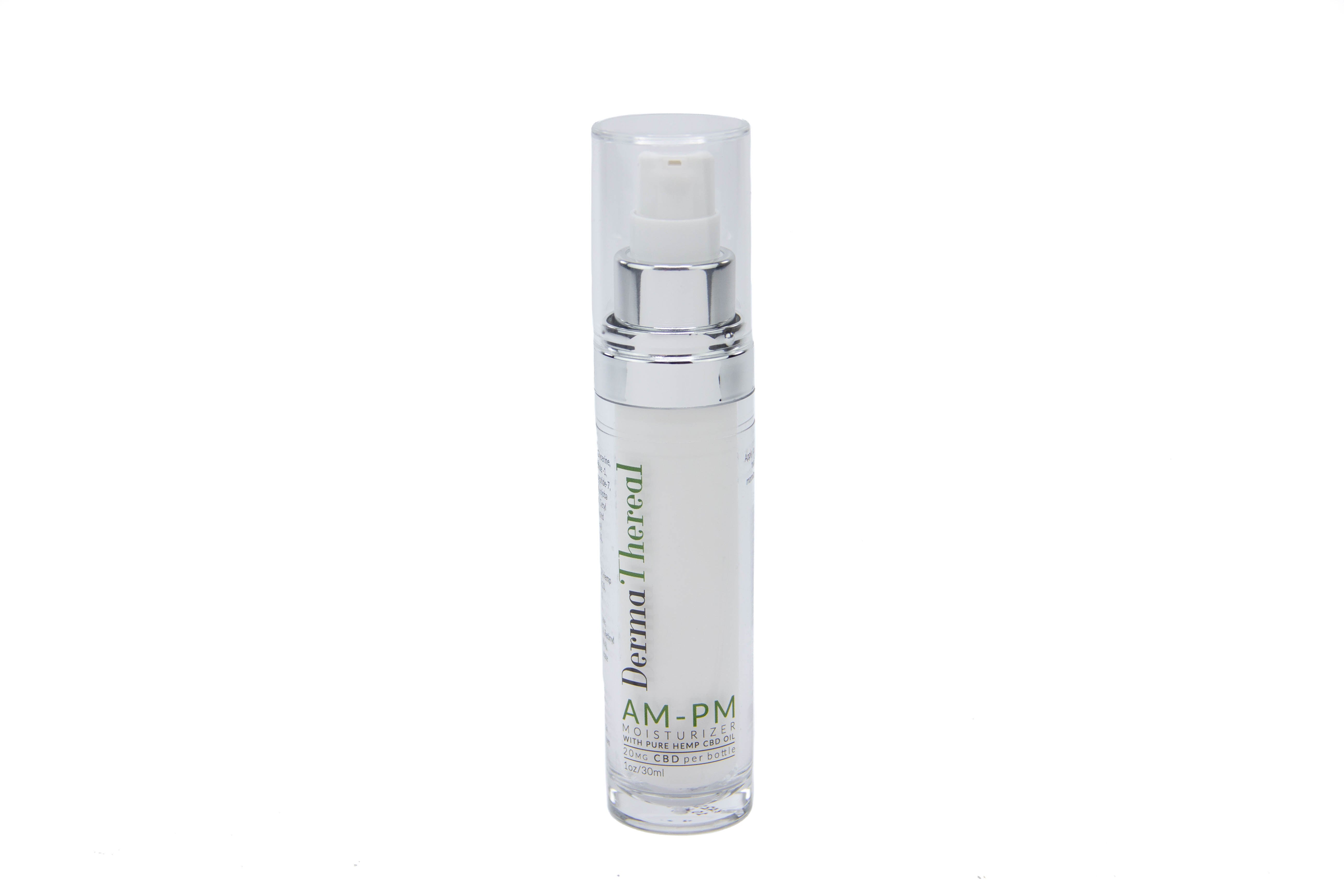 DermaThereal CBD AM-PM Moisturizer
CBD is in skincare too? Research shows that acne is an inflammatory condition and applying products that can help reduce inflammation (like CBD) are likely to reduce breakouts. CBD also has antioxidant properties that can help reduce the signs of aging. So it's no surprise that this moisturizer by DermaThereal is on our list. Rich in vitamins and with 20mg of CBD, this product will hydrate skin and restore it's natural glow in no time.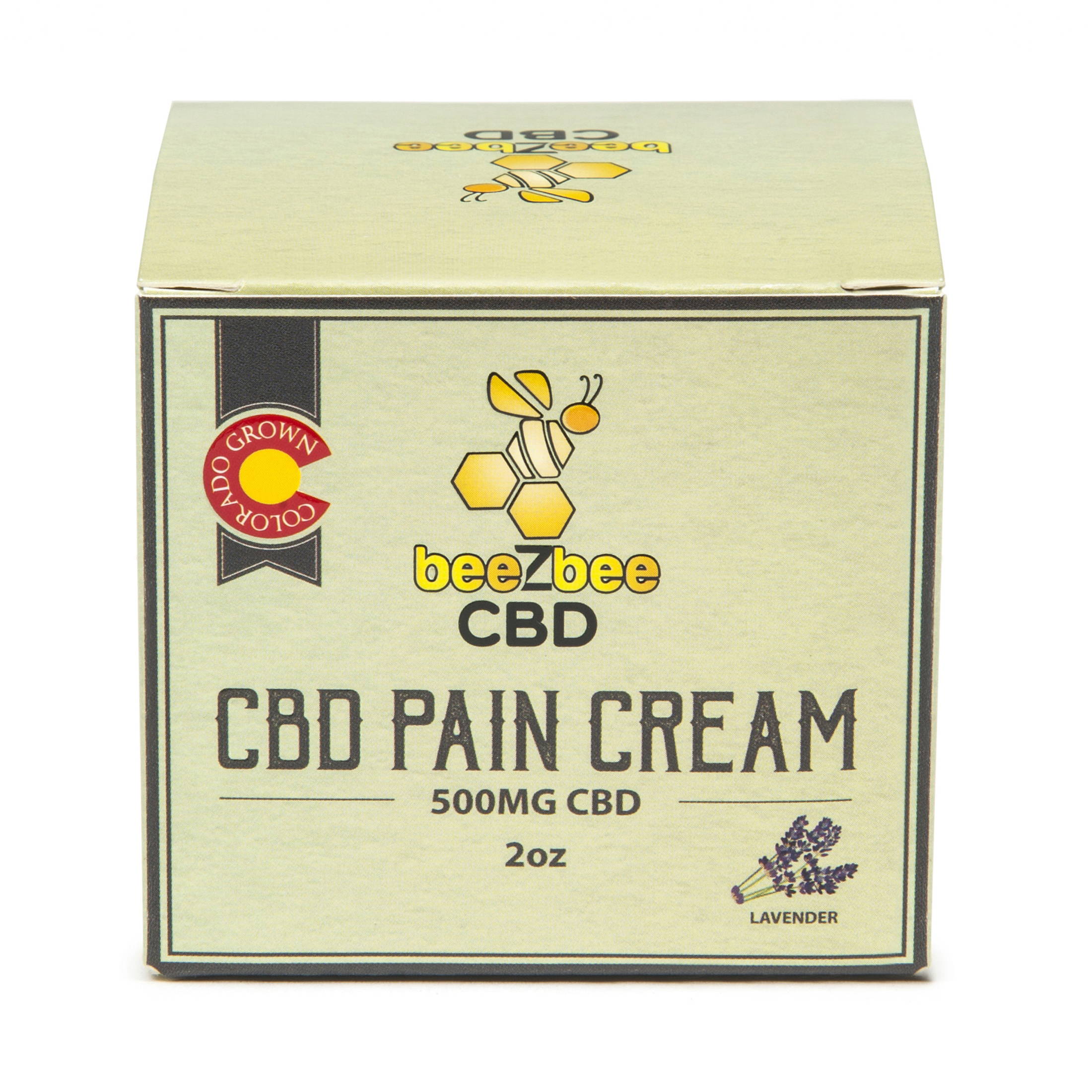 If you prefer to apply your CBD via cream or lotion we have options for you too! Studies show that applying CBD topically can help reduce inflammation from ailments including arthritis. The beeZbee CBD pain cream is definitely a customer favorite. It comes in various dosages and flavors to suit any user's needs. Customers rave about the fast effects once applied to painful areas.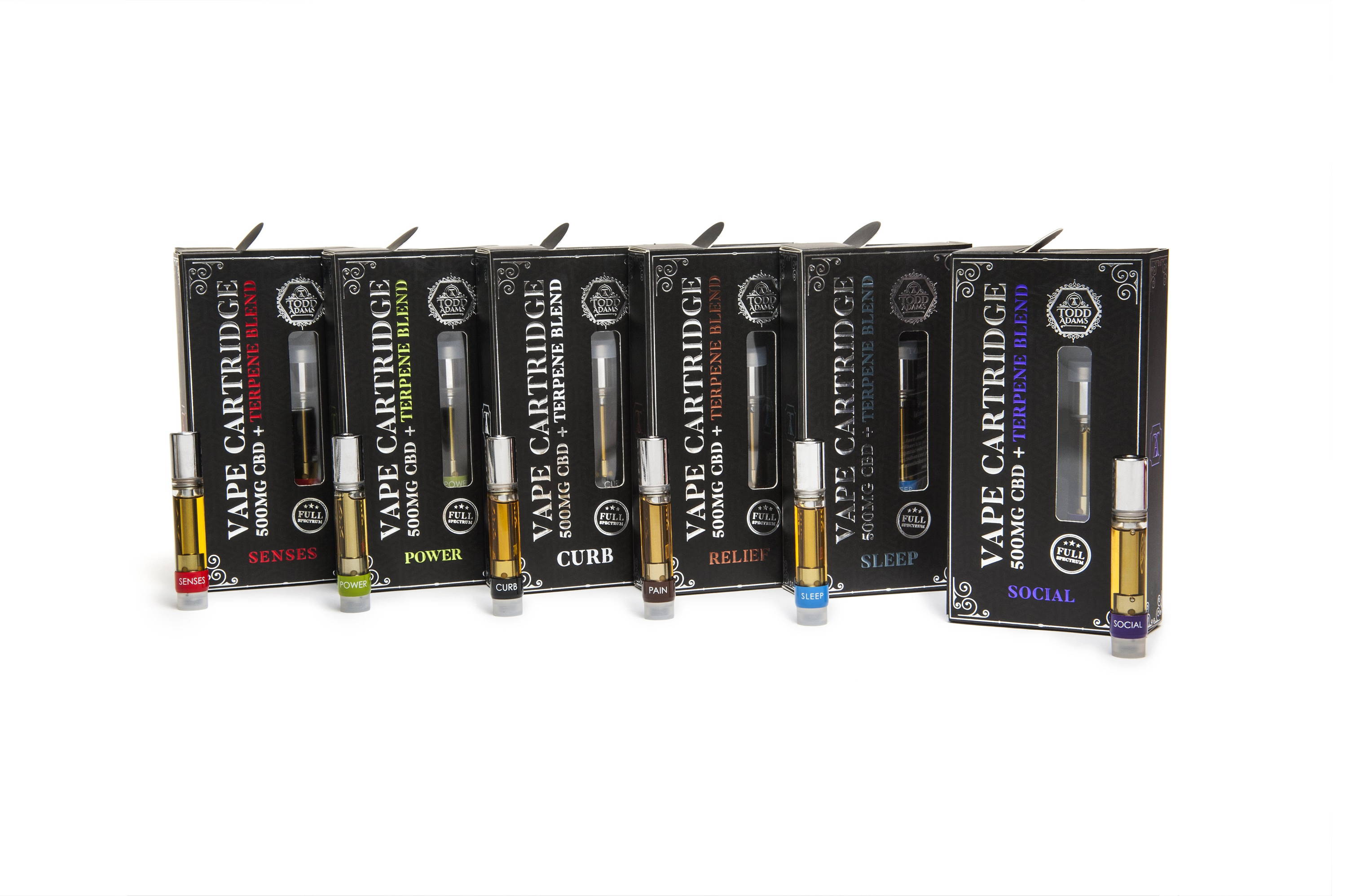 Todd Adams CBD Vape Cartridges
Take your CBD on the go with the new Todd Adams vape cartridges. Vaping is one of the easiest ways to consume CBD, and provides more bioavailability which means you can absorb more of the CBD than you would with other forms like edibles and topicals. Each cartridge is a blend of 500mg of CBD and terpenes. And they come in 6 different blends to suit a variety of needs.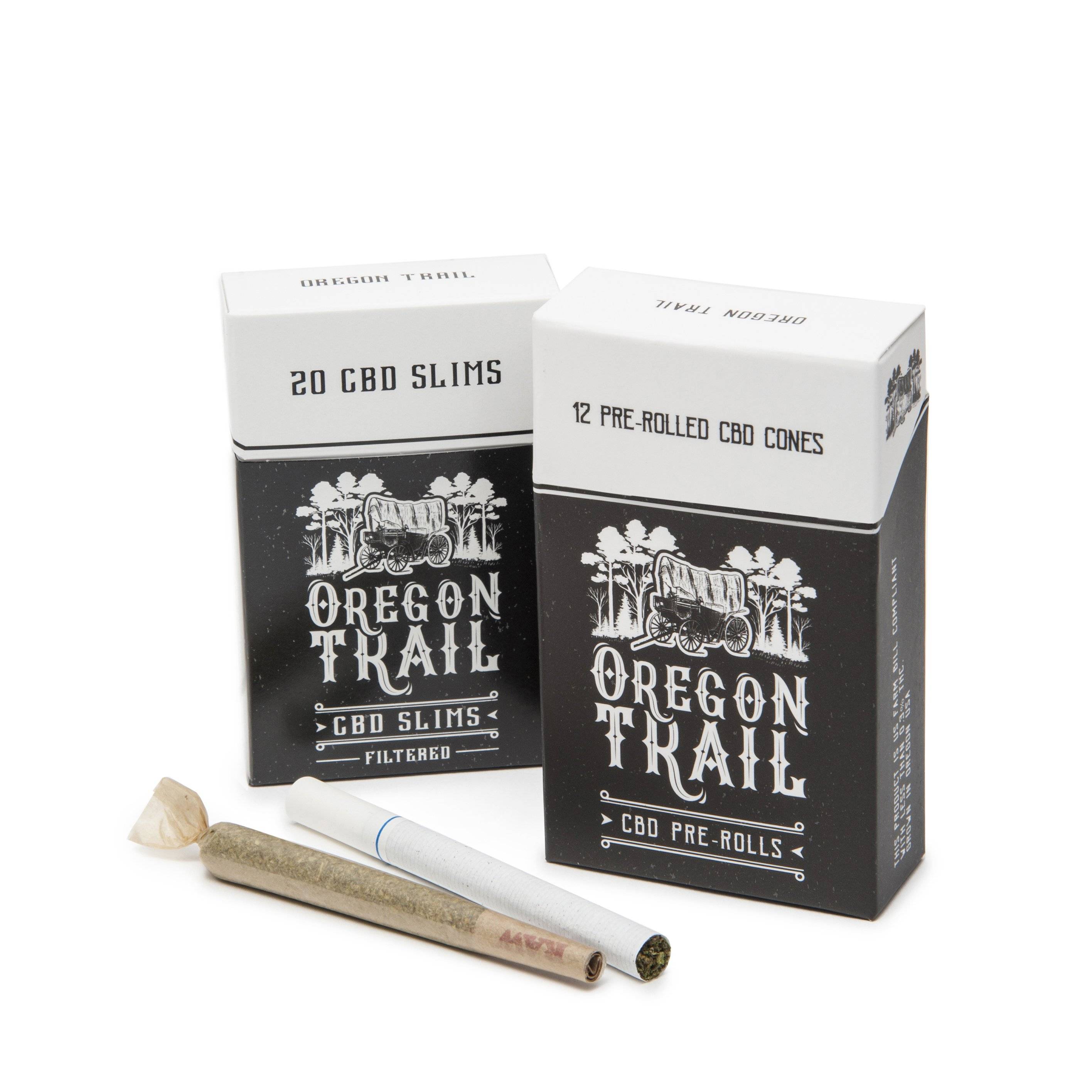 Prefer a pre-roll? The Oregon Trail CBD Hemp Flower Cones are the way to go. They come in either 12 pre-rolled cones or 10 pre-rolled filtered tubes depending on your preferences. These are great for quick relaxation on the go and are extremely portable. Use what you need and then you can put the rest away until you are ready to use it again.